Management
Team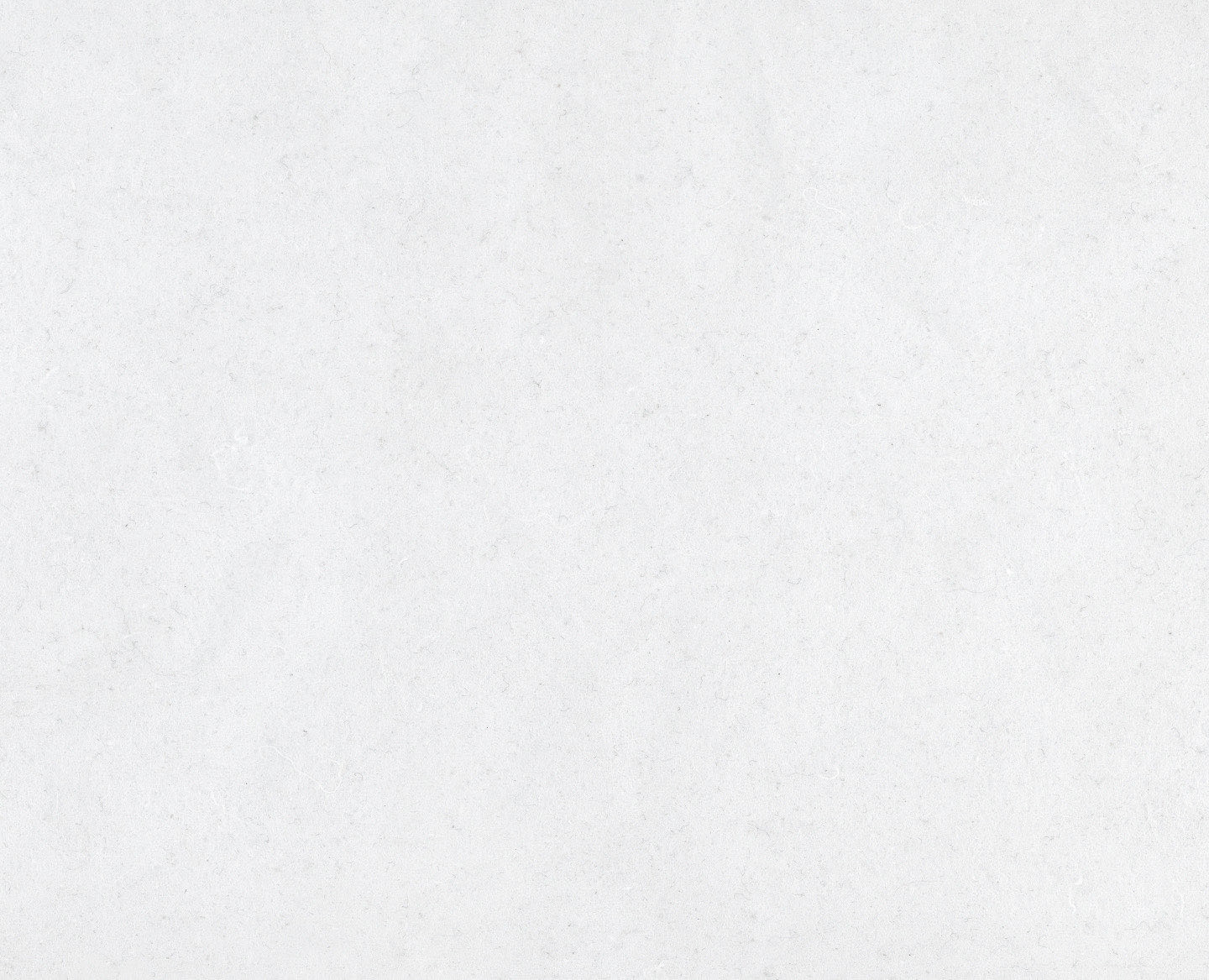 Troy Gibbens
Troy Gibbens, CFA joined Invictus in 2013 and has over 19 years of mortgage finance experience. His primary responsibilities at Invictus are overseeing the acquisition process, product development and credit oversight.
Mr. Gibbens began his career as a whole loan trader at GMAC-RFC where he was responsible for sourcing and pricing whole loan pools, flow loan pricing, pipeline hedging, and product development. Immediately prior to joining Invictus, Mr. Gibbens managed GMAC-ResCap's distressed whole loan portfolio. His portfolio management responsibilities included servicer oversight, loan portfolio analytics and reporting.
Mr. Gibbens graduated magna cum laude from Minnesota State University-Moorhead with a B.S. in Finance.