Management
Team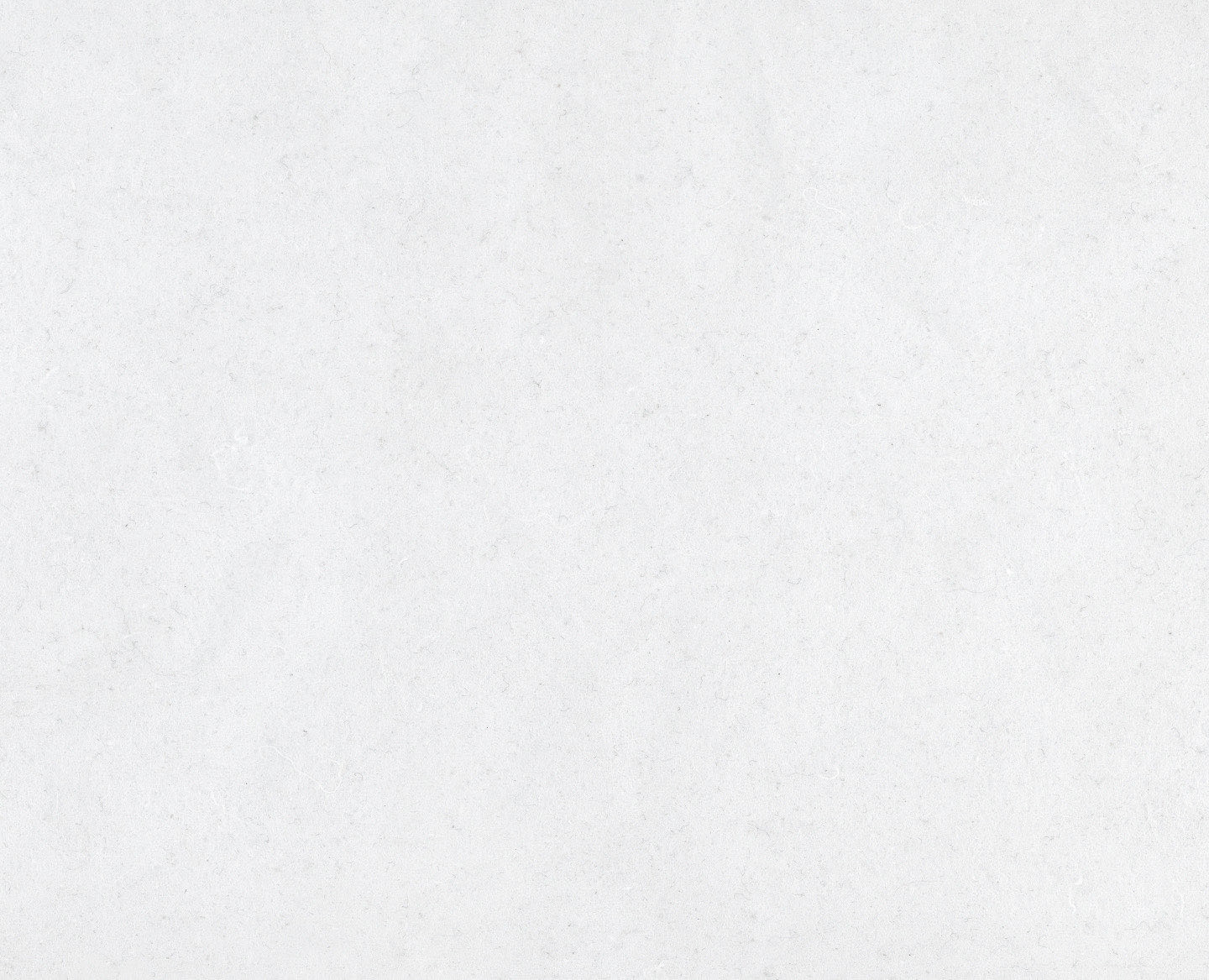 Robert Konigsberg
Robert Konigsberg serves as Chief Operating Officer of Invictus Capital Partners with over 30 years of experience.
Mr. Konigsberg is a member of the Management and Investment Committees and oversees the firm's operations including finance and accounting, legal, human capital and information technology. Prior to joining Invictus in 2014, Mr. Konigsberg was a Managing Director at The Carlyle Group ("Carlyle"). During his 15-year tenure at Carlyle, Mr. Konigsberg served as the Chief Financial Officer for Carlyle's Real Assets Segment which represented approximately $30 billion of assets under management across real estate, energy and infrastructure. Mr. Konigsberg's responsibilities at Carlyle included oversight for all aspects of fund/partnership compliance, controls, investor reporting, interest rate and currency hedging, oversight of quarterly valuation process, negotiation of numerous fund-level subscription and asset-backed credit facilities, SEC segment reporting and segment budgeting and forecasting.
In addition, Mr. Konigsberg was instrumental in the execution and structuring of more than 250 investment acquisitions and more than 100 exits with an objective to structure efficiently for tax, ERISA and divestiture. Mr. Konigsberg was also responsible for developing fund terms and structures with investors including public and government pension funds, corporate pension funds, endowments, banks, insurance companies, high net worth individuals and feeder funds. Prior to joining Carlyle in 1999, Mr. Konigsberg was a Senior Manager with Arthur Andersen where he served real estate and financial services clients. Mr. Konigsberg is a graduate of the Kogod School of Business at American University.