Management
Team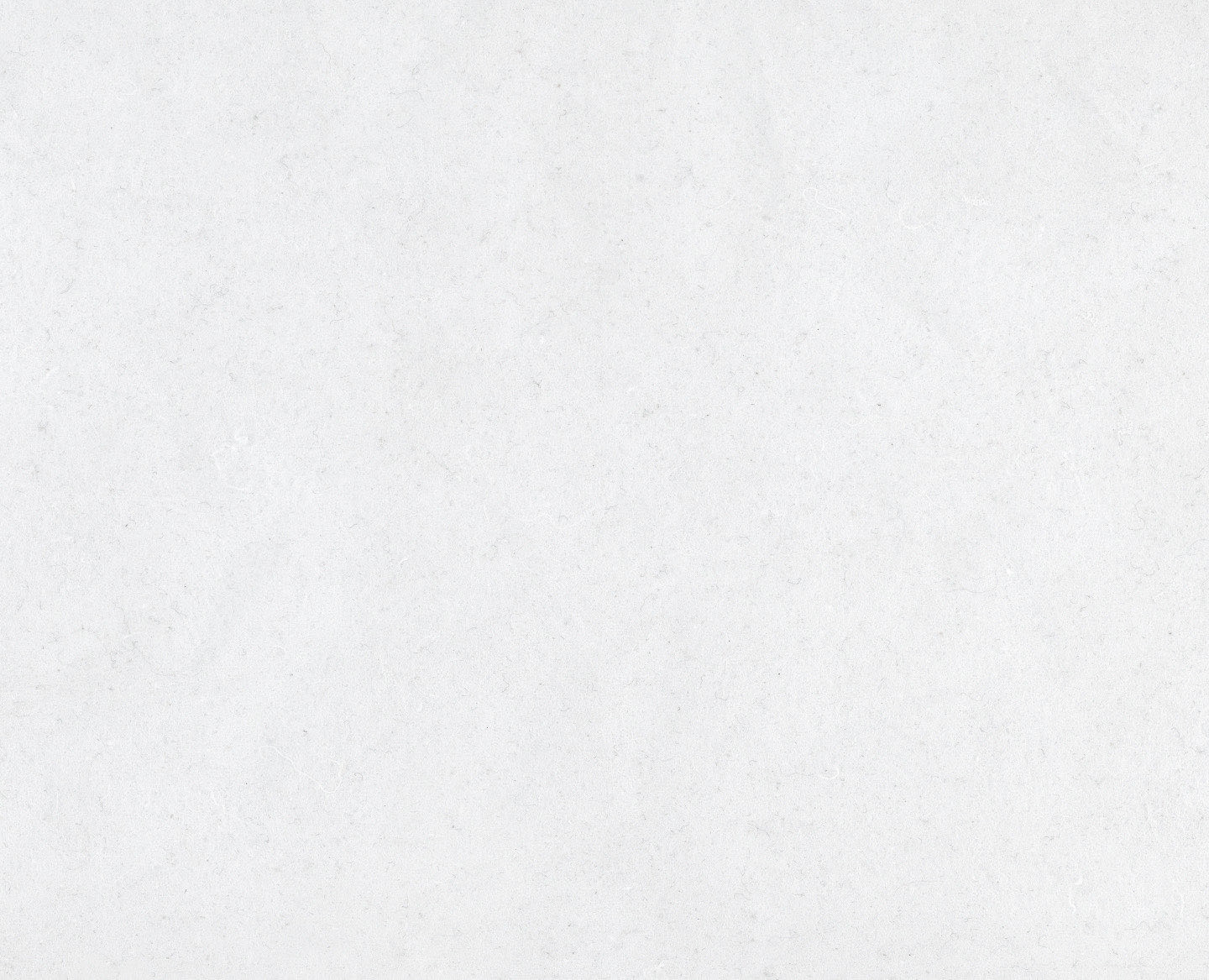 Ken Witkin
Kenneth Witkin is currently a Senior Managing Director at Invictus Capital Partners and Co-President of its Commercial Real Estate Group.
Prior to Invictus, he was Co-CEO of CV Holdings. CV Holdings invested and asset managed financings of over $500 million. Prior to CV Holdings, Mr. Witkin was a Partner of the Roseview Group, a real estate investment and advisory firm following his role as the CEO/Chief Restructuring Officer of, the predecessor company to CV Holdings, CBRE Realty Finance Corp, which had assets in excess of $2.3 billion. Prior to CBRE Realty Finance he was an Executive Vice President at FleetBoston Financial and its successor corporation Bank of America. At FleetBoston he managed the growth of the Commercial Real Estate Group from $4 billion to more than $24 billion of loans and founded TriSail Capital Corporation, a mezzanine lender with $2 billion of assets.
In addition to managing the Commercial Real Estate Group, he had direct responsibility at various points during his tenure for: National Asset Based Lending, Corporate Syndications, Leverage Finance and Financial Institutions Group. He began his career at Citibank Asset Based Lending and Citicorp Real Estate, Inc., led First Chicago's Florida Real Estate Group, was COO of a Florida residential homebuilder for seven years, and was President and CEO of Associated Mortgage Investors, a public equity REIT. Mr. Witkin earned a BA with honors from Hofstra University and an MBA from the NYU Stern School.