Management
Team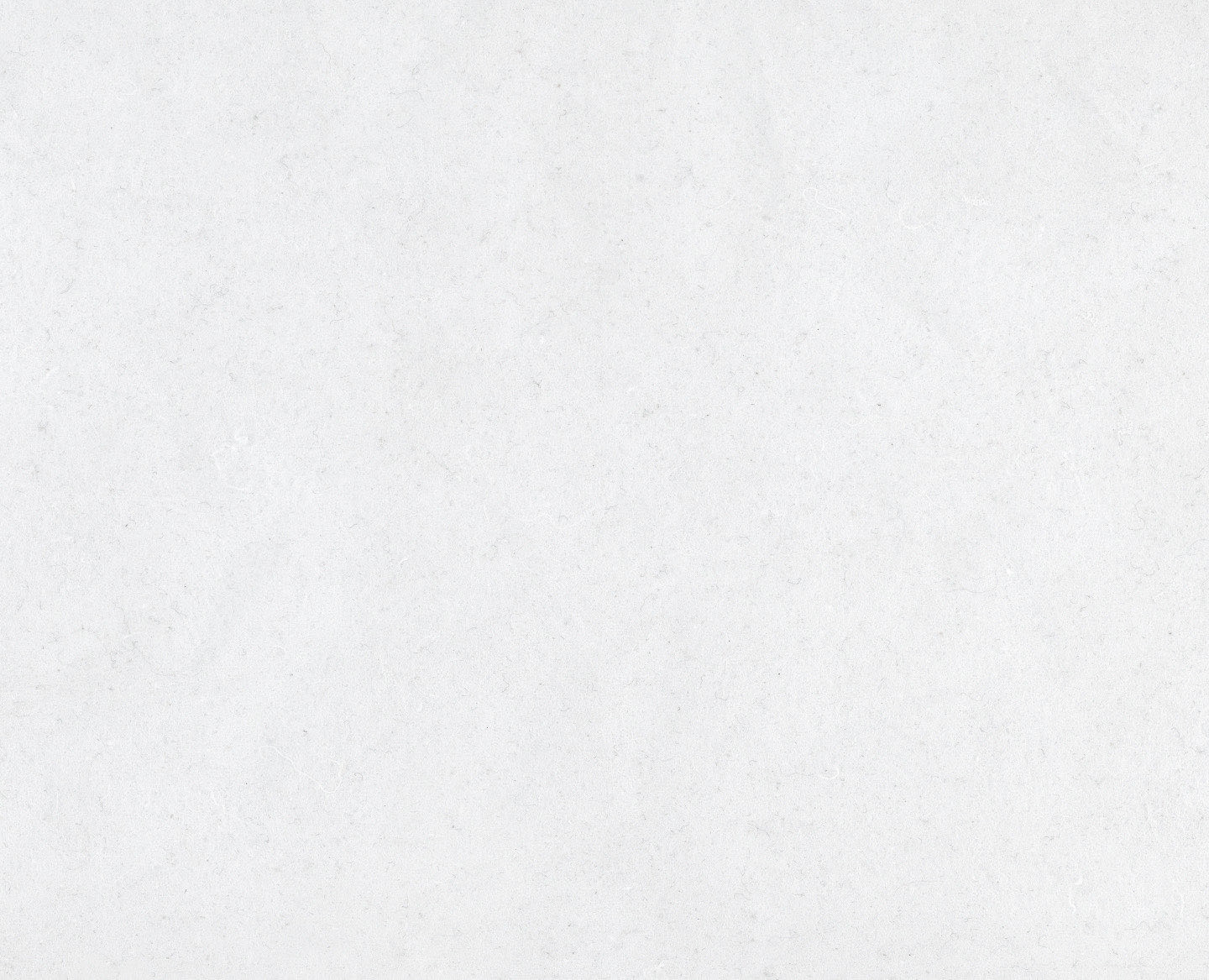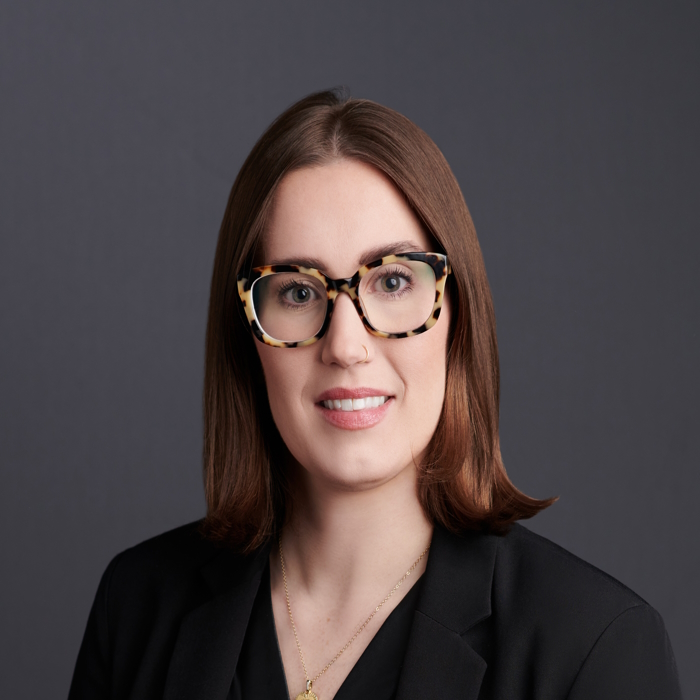 Rebecca Wolfram
Rebecca Wolfram, PHR serves as Chief Human Resources Officer for Invictus Capital Partners.
Prior to joining Invictus, Ms. Wolfram was Executive Director and Head of Human Resources at FORT, L.P. ("FORT"), a quantitative hedge fund in Chevy Chase, MD.  While at FORT, Ms. Wolfram developed and executed all HR/People strategies, including talent acquisition, total rewards design, learning and development, performance management, succession planning and organizational design, and served as chair of FORT's diversity, equity and inclusion committee.
Prior to joining FORT in 2019, Ms. Wolfram worked 10 years with EIG Global Energy Partners, LLC, an institutional investor to the global energy sector, as a senior HR professional.  Ms. Wolfram holds a graduate certificate from the University of Virginia in Human Resources Management, a B.S. in Environmental Science and Policy and a B.A. in Theatre Production from the University of Maryland.