Management
Team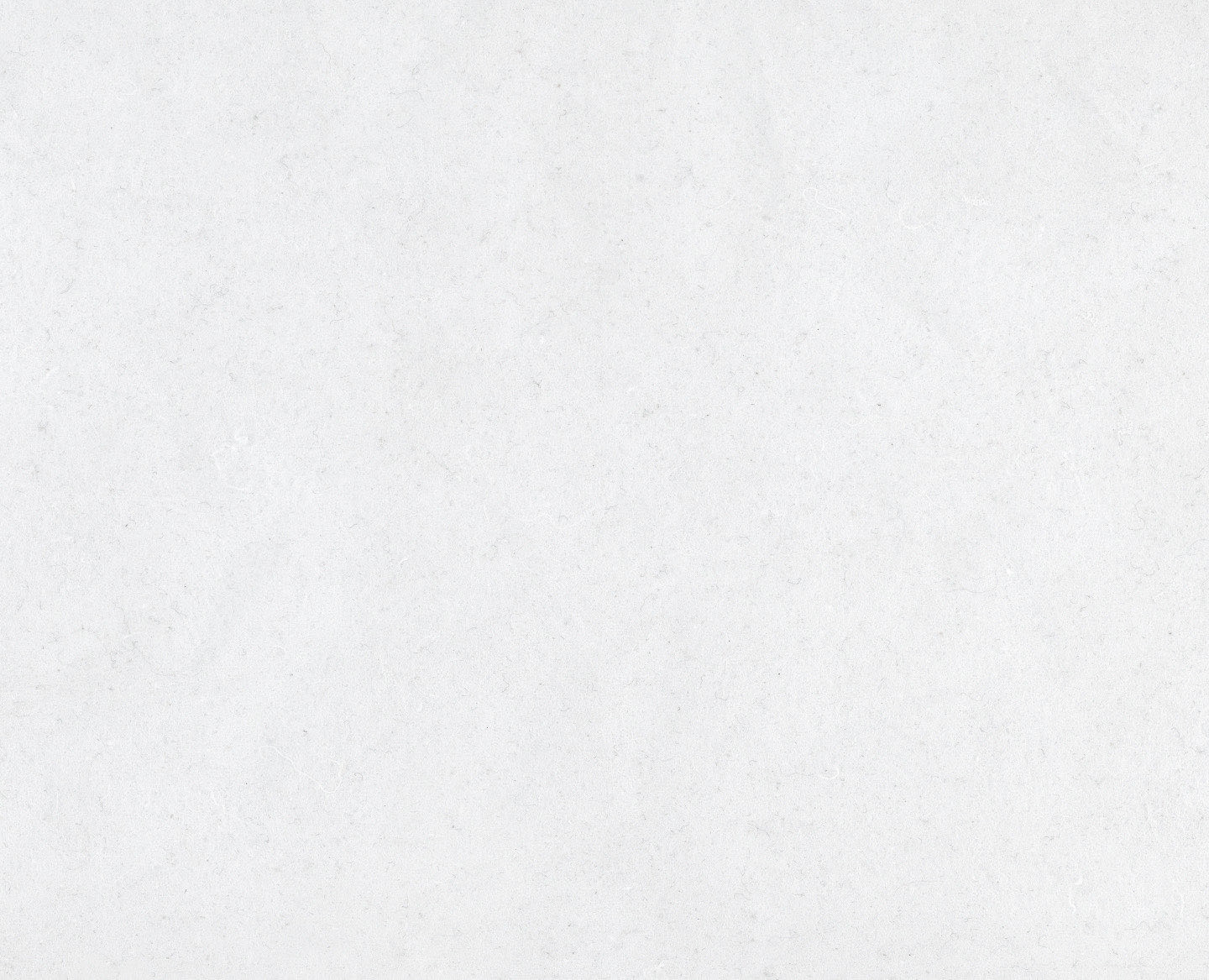 Michael Warden
Michael Warden has more than 30 years of capital markets experience with an extensive focus on the mortgage sector.
He is the managing principal and CEO of Invictus Capital Partners and a member of the Management and Investment Committees. Invictus was selected as the joint venture partner and manager for all Carlyle Real Estate debt strategies in 2008. In that role, Mr. Warden managed the investment of more than $2 billion in equity capital. Prior to forming Invictus, Mr. Warden was a senior managing director and head of Fixed Income at Friedman, Billings, Ramsey & Co. ("FBR"). At FBR, he was responsible for the establishment and build out of the fixed income business for which he developed an origination, banking, sales and trading platform.
He also was instrumental in the acquisition and integration of a mortgage origination company. Within two years the business underwrote in excess of $30 billion in MBS securities and originated, purchased and securitized over $8 billion in whole loans. Previously, Mr. Warden was managing director and head of ABS and CMBS at Bank of America Securities ("BOA"), where he was responsible for the origination and securitization of all mortgage products. At BOA, he was integral in the establishment of both the ABS and CMBS businesses. Mr. Warden holds a BBA from Texas A&M University.