Invictus
Capital
Partners
Invictus Capital Partners, established in 2008, is a real estate credit focused alternative asset manager for private funds and separately managed accounts.
CONTACT US
About
Us
On behalf of its institutional clients, Invictus has invested across cycles in the full spectrum of real estate debt opportunities.
Through its Verus affiliates, Invictus has developed a proprietary channel and platform to source, diligence, and asset manage real estate whole loans.
Read More
What
we do
Invictus seeks attractive risk-adjusted returns by sourcing undervalued high-quality mortgage loans and financing them efficiently through term credit facilities and the securitization market.
Invictus targets investments in newly originated residential and commercial mortgage loans using its established investment programs, national sourcing network and substantial operating infrastructure.
Invictus believes these investments provide an attractive combination of premium return with strong downside protection.
Invictus has a demonstrated track record of executing this strategy since 2015.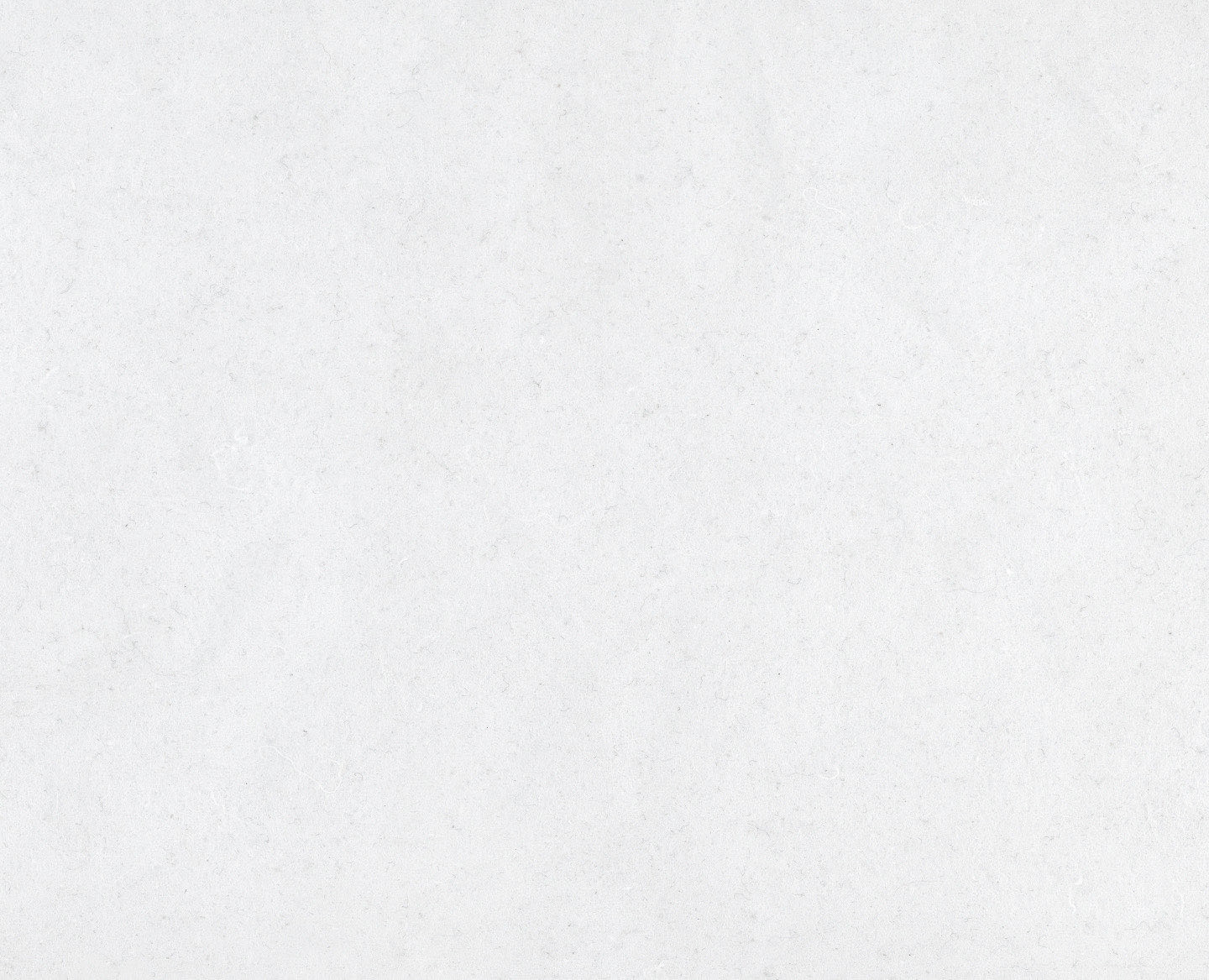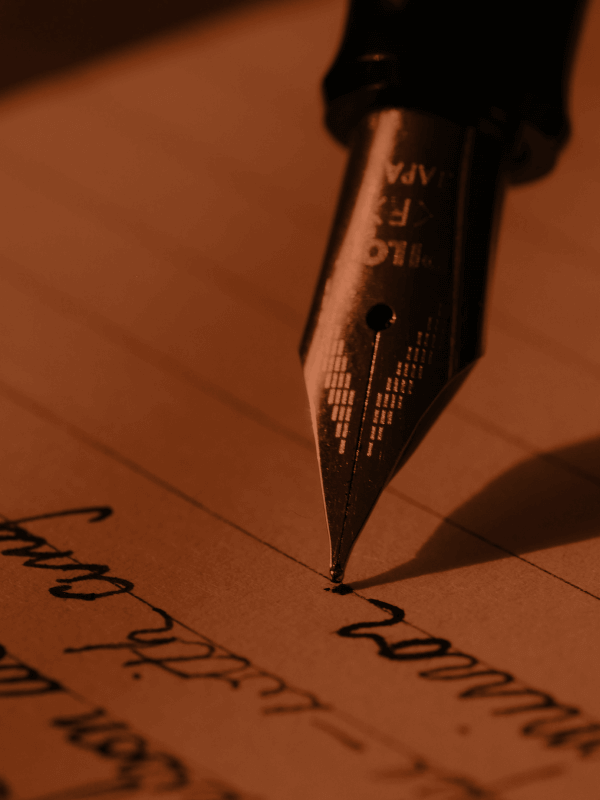 Our
Approach
Focused strategy. Deep experience.
We seek to identify inefficient real estate credit marks and employ a rigorous, research-based investment, financing and asset management approach designed to minimize risk while maximizing returns to investors.
We apply loan level and market data to granular credit models to underwrite loans and securities and determine appropriate risk based pricing. Our analyses combine internal research and proprietary credit models to develop performance expectations of the housing and real estate markets, as well as default, severity and prepayment projections.