Management
Team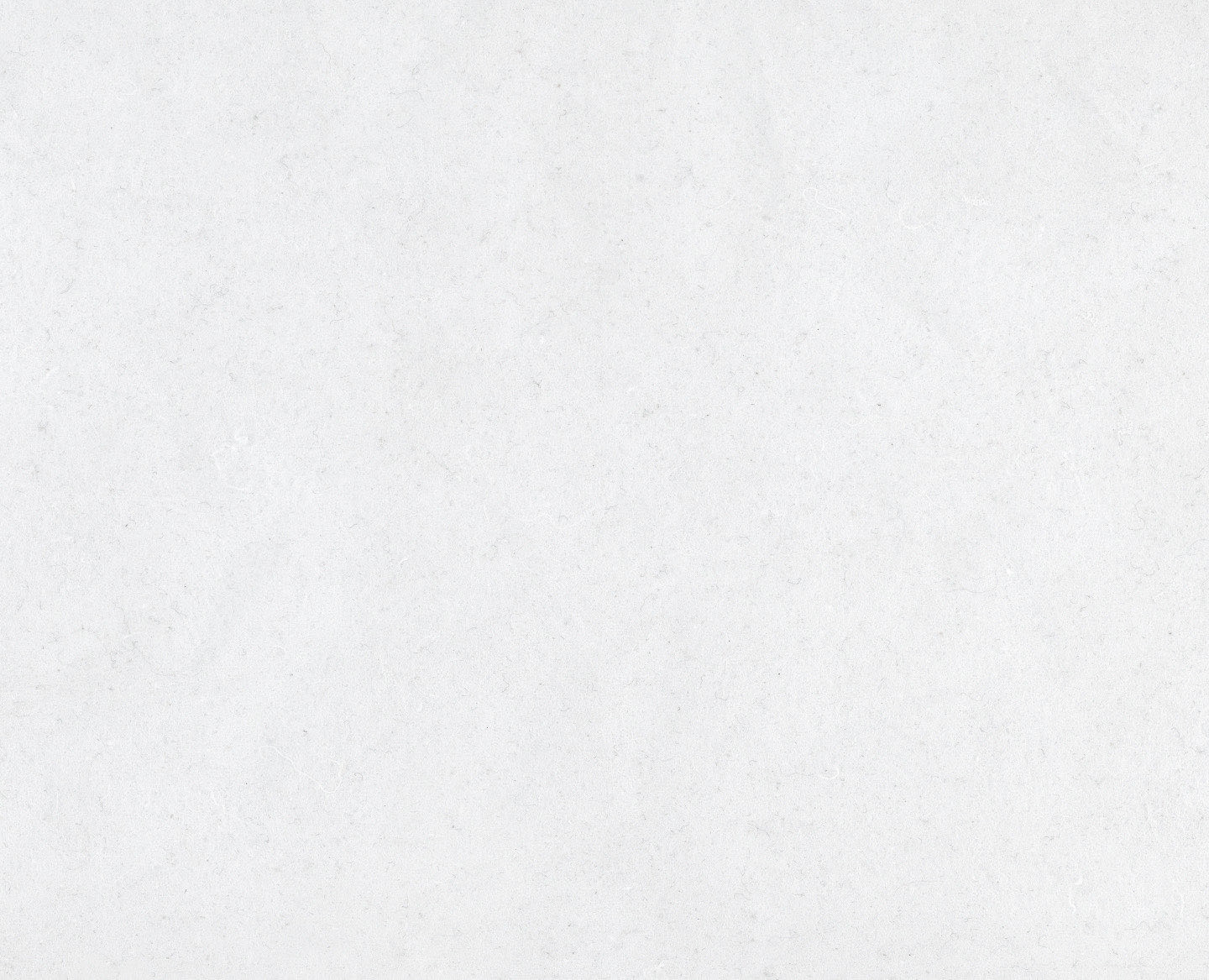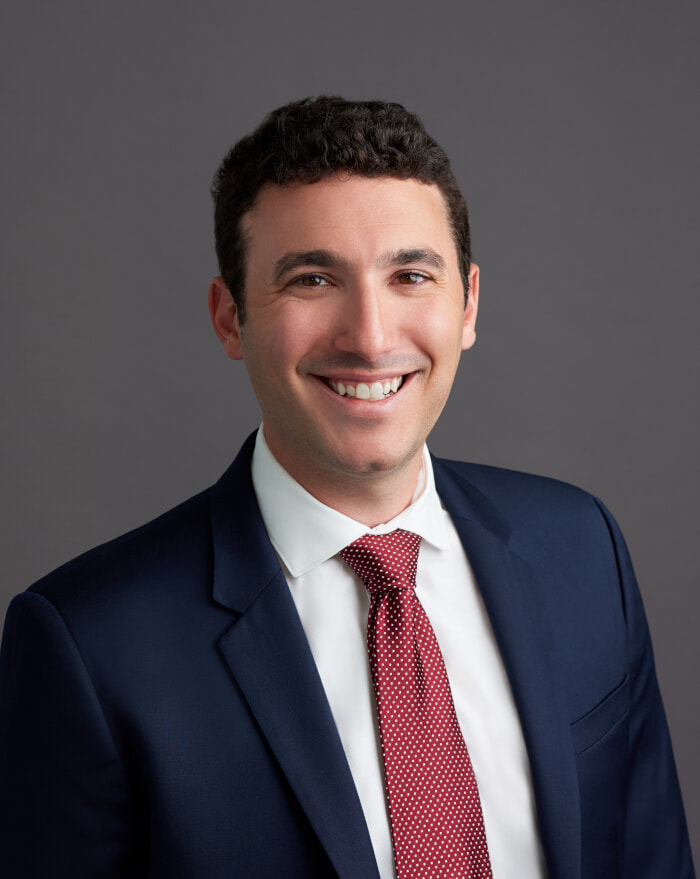 Danny Rosenberg
Danny Rosenberg serves as the Chief Financial Officer for Invictus Capital Partners.
Prior to joining Invictus, Mr. Rosenberg was the controller at Saba Capital Management ("Saba"), a hedge fund in New York City. While at Saba, Mr. Rosenberg ran the finance team responsible for maintaining the proper net asset value and investor capital balances of multiple complex hedge fund structures. As a member of the valuation committee, Mr. Rosenberg helped ensure the proper valuation of the wide array of investments held by the Saba funds.
Prior to joining Saba in 2011, Mr. Rosenberg worked for the assurance practice at Grant Thornton where he served clients across the financial services industry. Mr. Rosenberg obtained a Master of Science degree in Accounting and a Bachelor of Science degree in finance from the Leeds School of Business at the University of Colorado.