Management
Team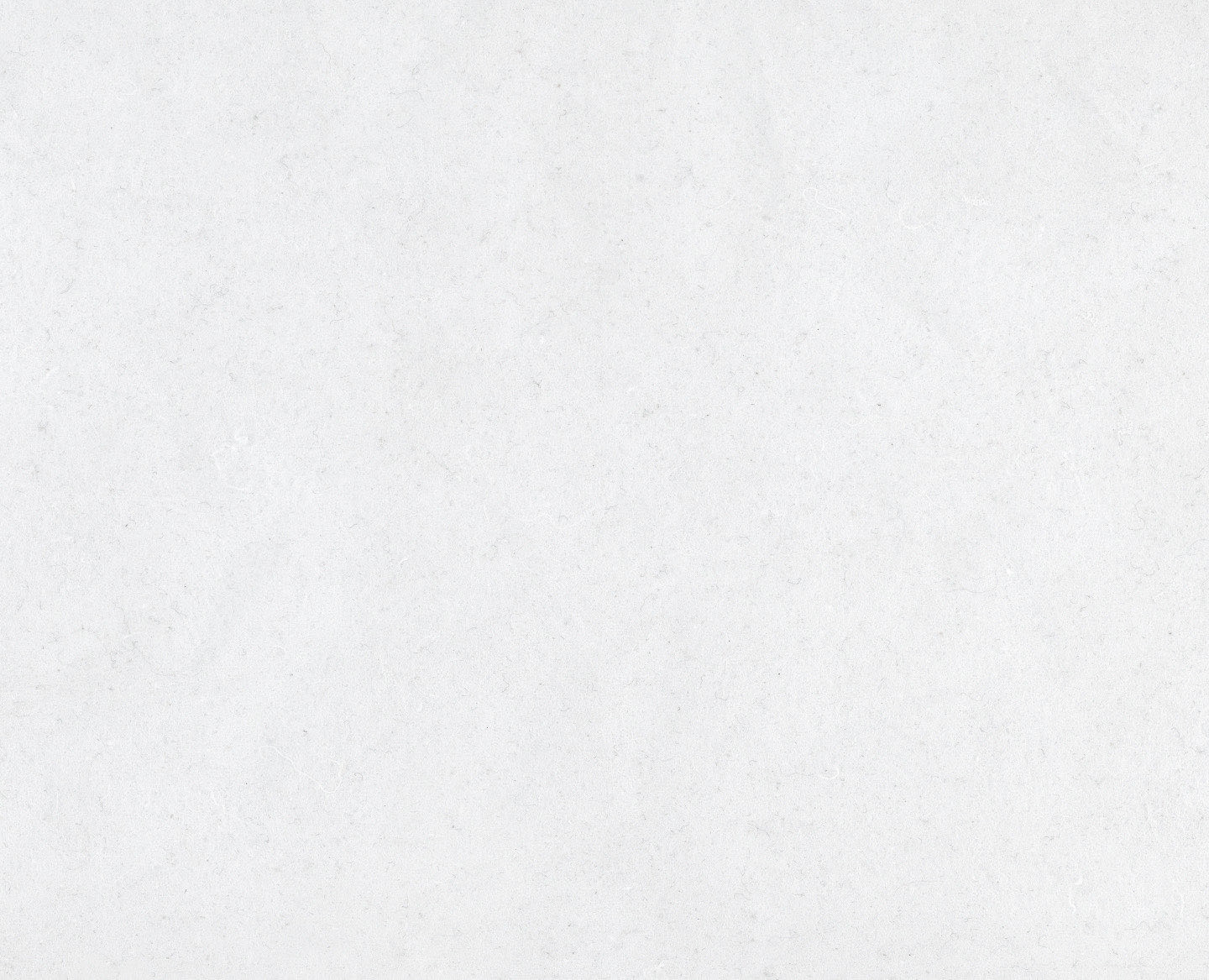 Chris DeMulder
Chris DeMulder has been with Invictus since 2009 and has over 17 years of mortgage finance experience. Mr. DeMulder is responsible for all aspects of warehouse/repo financing across the Invictus suite of funds and at Verus. He has structured and managed over a dozen financing facilities with national and regional banks since the launch of the first Invictus fund. During Invictus's joint venture with The Carlyle Group, he ran the portfolio analysis and securities financing functions.
Prior to Invictus, Mr. DeMulder served in multiple investment banking roles at Friedman, Billings, Ramsey. During tenures in FBR's Fixed Income, MBS Portfolio and Risk Management groups, he underwrote principal and third party RMBS transactions and represented FBR in the acquisition and oversight of a wholly-owned mortgage originator, including loan pricing, servicing, warehouse financing, secondary loan sales, loss mitigation, custody and corporate treasury functions.
Mr. DeMulder graduated with honors from the college of business at Virginia Tech.